An audited member of the "British Fire Consortium"
ONLINE FIRE SAFETY TRAINING
"Ensure you comply with fire safety law with our interactive video-based training course"
The Law
The "Regulatory Reform Safety Order" states all employees should receive regular basic fire awareness training.
Why
To reduce and prevent fire occurring in the first place, and to know what to do in the event of fire.
The Solution
Training your employees with our online system will go a long way to give them greater awareness of the threat posed by fire to people and property.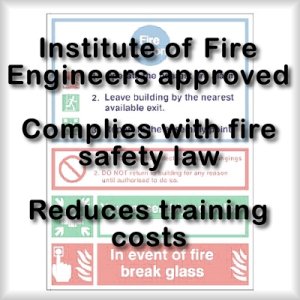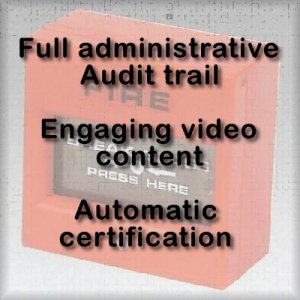 Online Video based E-Learning Fire safety Training Course
Please download the PDF documentation relating to the available courses we have:
Live fire extinguisher demonstrations available on request.