An audited member of the "British Fire Consortium"
Based in Taunton, we provide a personal and professional service throughout the area supplying and installing UK manufactured Kite Marked extinguishers. Servicing to BS5306 and refilling of all makes.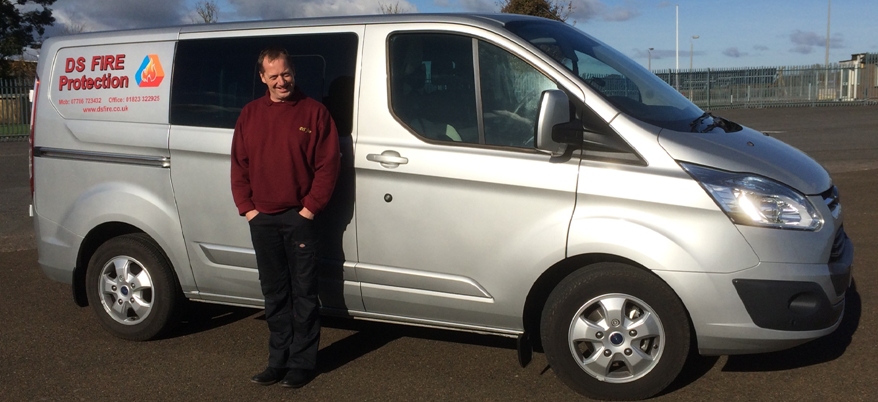 We offer fixed price servicing so no hidden charges.
As fully qualified engineers you will receive expert advice when choosing your extinguishers and signs.
You will also receive instruction in how to use them with a practical demonstration at the time of installation if required.
Training
There is a requirement under the Regulatory Reform (Fire Safety) Order 2005 to provde staff fire safety training and not doing so can lead to prosecution!
Staff fire training can be conducted on site or on line.
Products
If what your looking for is not listed we may still be able to suppply it.
Fire Extinguishers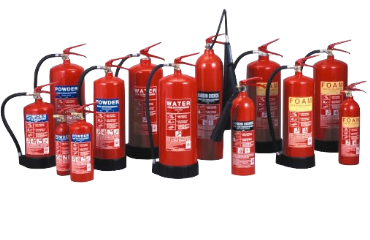 Blankets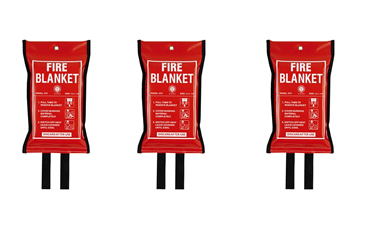 Cabinets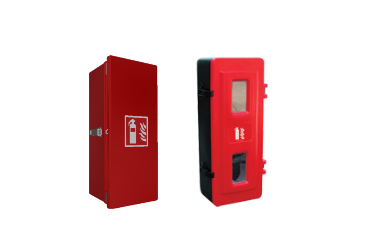 Stands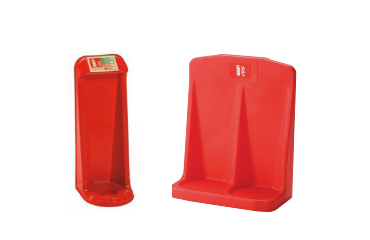 Buckets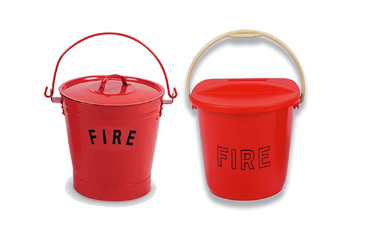 Trolleys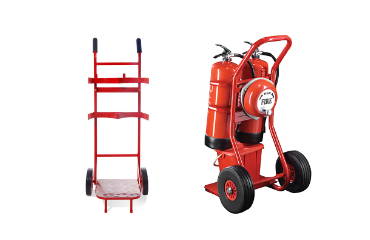 Signs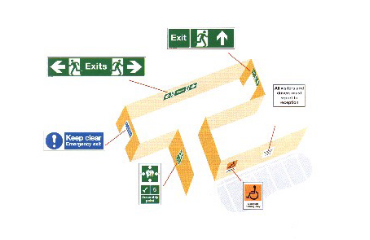 Manual Alarms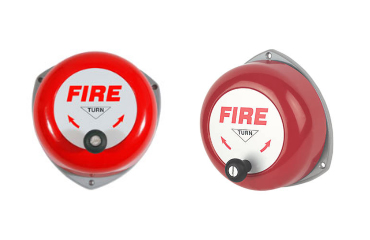 Hose Reels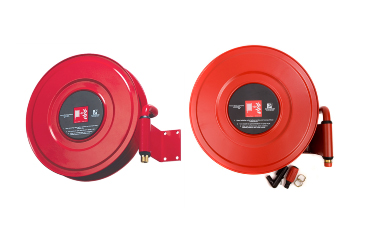 Polished Extinguishers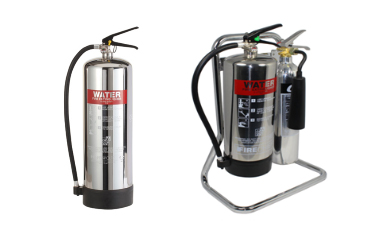 Get In Touch
For a no obligation quote on either the supply of new equipment, the servicing of your exsisting extinguishers or for professional advice with no obligation, please contact Russell Smith.
As an audited member of the "British Fire Consortium" you can be assured of a quality service.